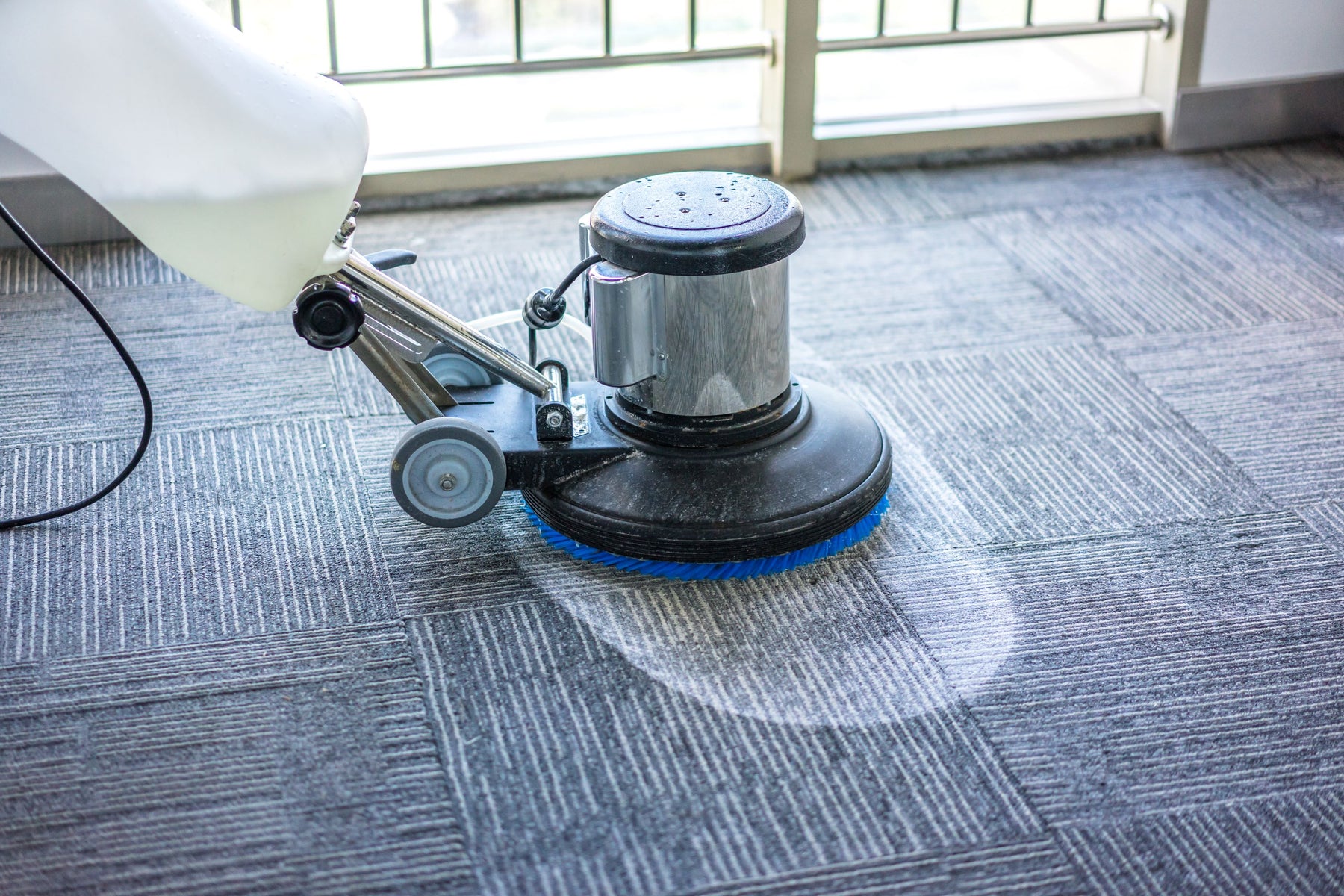 The Benefits of Regular Carpet Cleaning for Your Business
Carpets are a common feature in most workplaces, but they are also one of the most neglected areas when it comes to cleaning. Regular carpet cleaning is crucial for maintaining a clean and healthy workplace environment. In this blog post, we'll discuss the benefits of regular carpet cleaning for your business.
Improved Air Quality
Carpets act like a filter, trapping dirt, dust, and other allergens in their fibers. Over time, these contaminants can accumulate and become airborne, causing poor indoor air quality. Regular carpet cleaning removes these contaminants, improving the air quality of your workplace and reducing the risk of respiratory illnesses.
Enhanced Appearance
Carpets can quickly become stained and discolored due to spills and foot traffic. Regular carpet cleaning can help remove stains and restore your carpets' appearance, making your workplace look more professional and welcoming.
Prolonged Carpet Life
Regular carpet cleaning not only makes your carpets look better, but it also extends their life. Dirt and debris can cause the fibers to break down over time, leading to premature wear and tear. By removing these particles, you can help protect your carpet investment and save money in the long run.
Improved Employee Morale
A clean and well-maintained workplace environment can boost employee morale and productivity. Regular carpet cleaning shows your employees that you care about their health and wellbeing, and it can make them feel more valued and appreciated.
Compliance with Health and Safety Standards
Many workplaces are subject to health and safety regulations that require regular carpet cleaning. Compliance with these regulations not only helps keep your employees safe and healthy but also protects your business from potential legal liabilities.
If you're interested in keeping your workplace carpets clean and well-maintained, here are a few Namco products that can help:
By using these high-quality Namco products, you can keep your workplace carpets looking clean, healthy, and well-maintained.
In conclusion, regular carpet cleaning is essential for maintaining a clean, healthy, and safe workplace environment. It can improve air quality, enhance appearance, prolong carpet life, boost employee morale, and ensure compliance with health and safety standards. If you're interested in professional carpet cleaning services for your business, contact Namco Manufacturing for more information. Our full line of commercial cleaning equipment, chemicals, and supplies can help keep your workplace clean and well-maintained.