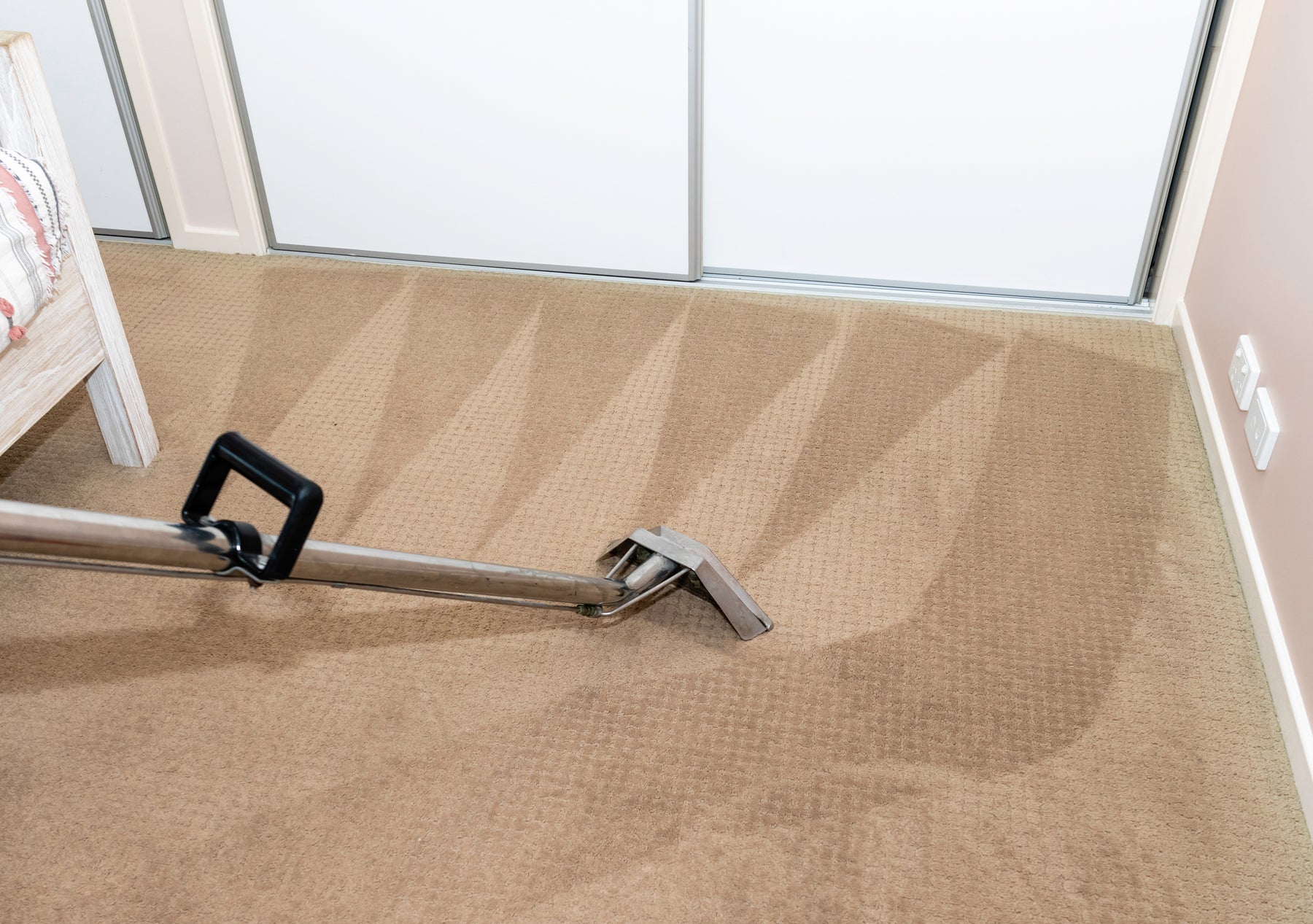 5 Tips for Carpet Cleaning Contractors to Stand Out and Succeed
As a carpet cleaning contractor, you know better than anyone how important it is to maintain a clean and healthy environment for your clients. With regular carpet cleaning, you can help ensure that your clients' homes and businesses are free of dirt, allergens, and other contaminants that can harm their health and wellbeing.
But how do you stand out in a crowded market? What can you do to make your carpet cleaning business stand out from the rest? Here are some tips to help you succeed as a carpet cleaning contractor.
Focus on customer service
Customer service is key in any business, but it's especially important in the service industry. Make sure your clients feel heard and understood, and go the extra mile to ensure their satisfaction. Respond to their questions and concerns promptly and professionally, and make sure they feel comfortable with the services you're providing.
Use high-quality equipment
Investing in high-quality equipment can make a big difference in the quality of your work. Make sure you have the right tools and equipment for the job, and keep them well-maintained and in good condition.
Offer additional services
Offering additional services, such as upholstery cleaning, stain removal, and odor elimination, can help you stand out from your competition. Make sure your clients know all the services you offer, and provide them with detailed information about each service.
Market your services effectively
Marketing your carpet cleaning business effectively is key to attracting new clients and keeping your existing ones. Use a variety of marketing techniques, including online advertising, social media, direct mail, and print advertising, to reach potential clients.
Stay up-to-date with industry trends
Stay up-to-date with the latest industry trends and developments by attending industry conferences and seminars, and by reading industry publications. This will help you stay on top of the latest cleaning techniques and technologies, and ensure that you're providing the best possible service to your clients.
In conclusion, as a carpet cleaning contractor, you have the opportunity to make a significant impact on your clients' lives by providing a clean and healthy environment for them to live and work in. By focusing on customer service, using high-quality equipment, offering additional services, marketing your services effectively, and staying up-to-date with industry trends, you can succeed in this competitive field and grow your business over time.